Callington to Mt Lofty, oil, 2011, Jan Brown
Wilunga Hills valley, acrylic, 2013, Jan Brown
'Mt Lofty', acrylic on canvas, 2013, Jan Brown, SOLD
Korcula Bay, oil, 2009, Jan Brown
Croatian village, oil, 2009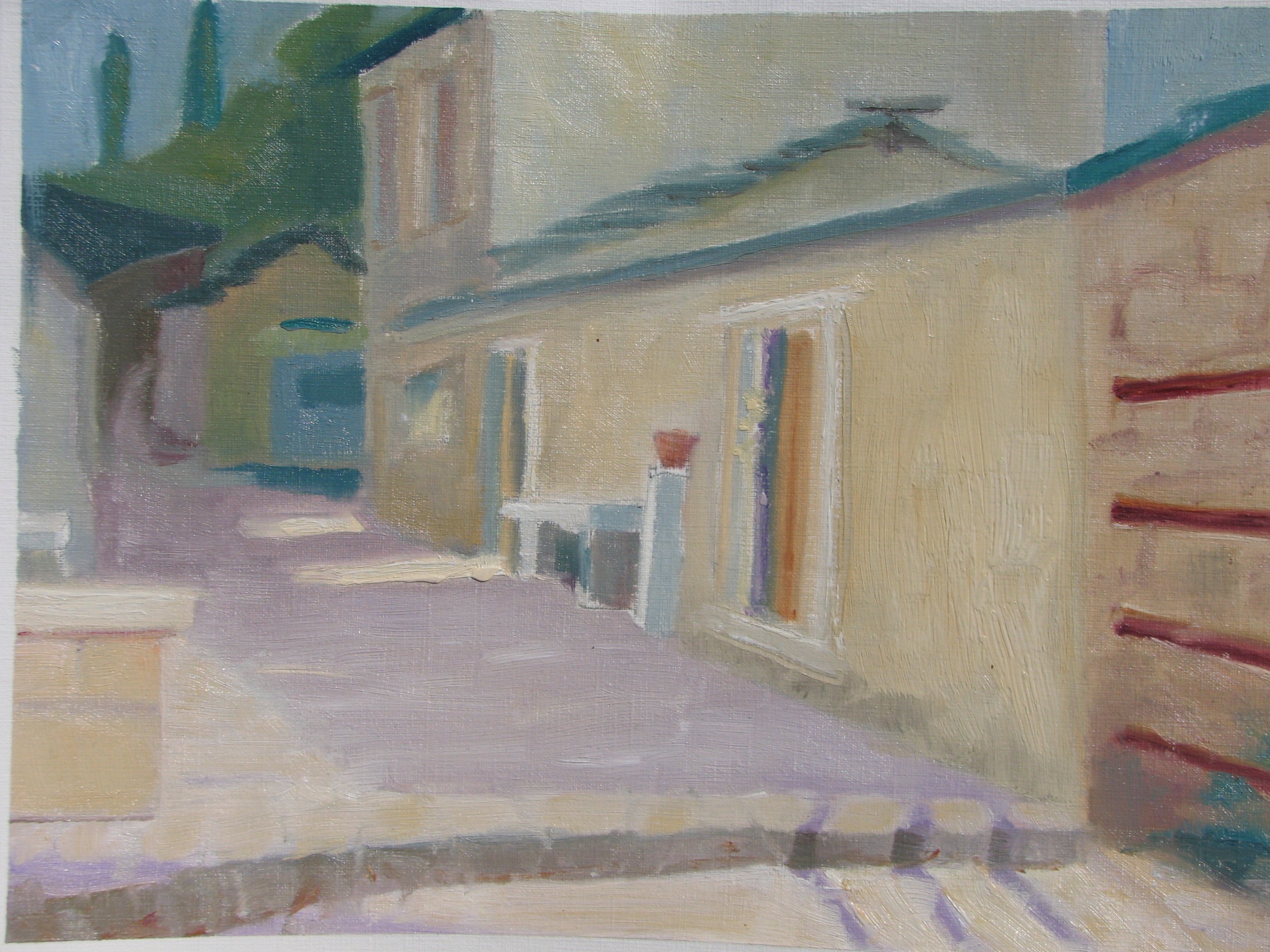 Croatian street, oil, 2009, Jan Brown
French Hilltop village, acrylic, 2013, Jan Brown
'Connected', oil, 2009, Jan Brown
Waikerie Cliffs, acrylic, 2013, Jan Brown, Sold
Frosty morning, acrylic, 2012, Jan Brown
French square, acrylic, 20013, Jan Brown
Supermarket trolley, oil, Jan Brown
Mount Barker Summit
Precious Lands, oil on canvas, 2018, SOLD
Untitled, oil on canvas, 90 x 122 cm, 2017
'The Point', oil on canvas, 90 X40cm, 2016 Jan Brown
'Lake Storm 1' 2015, oil on canvas, 153 X61 cm
Callington to Mt Lofty, oil, 2011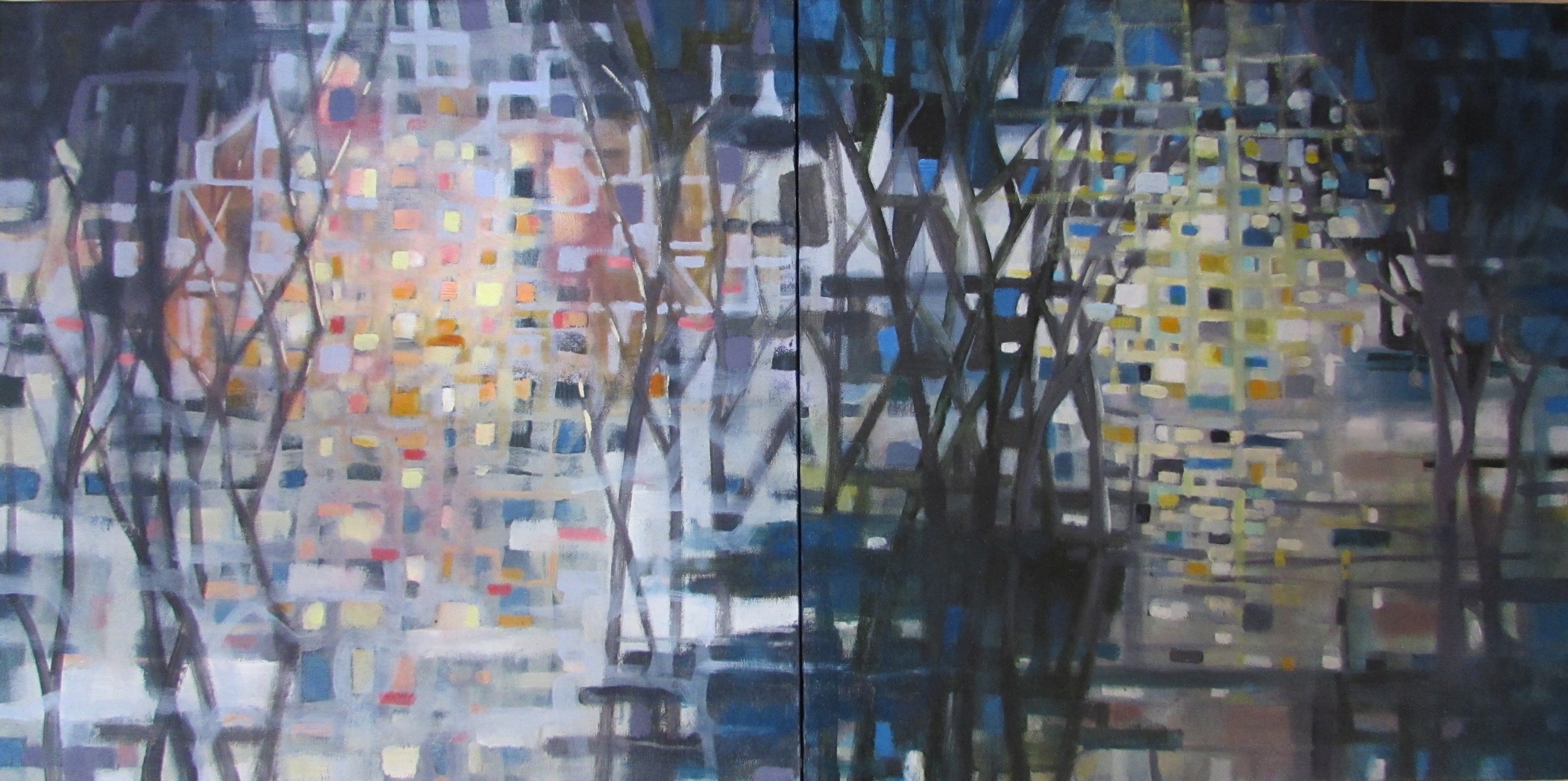 'Easter Twilight', 2015, diptych, oil on canvas, 100cm x 50cm
Summit Ghosts, oil on canvas, Sold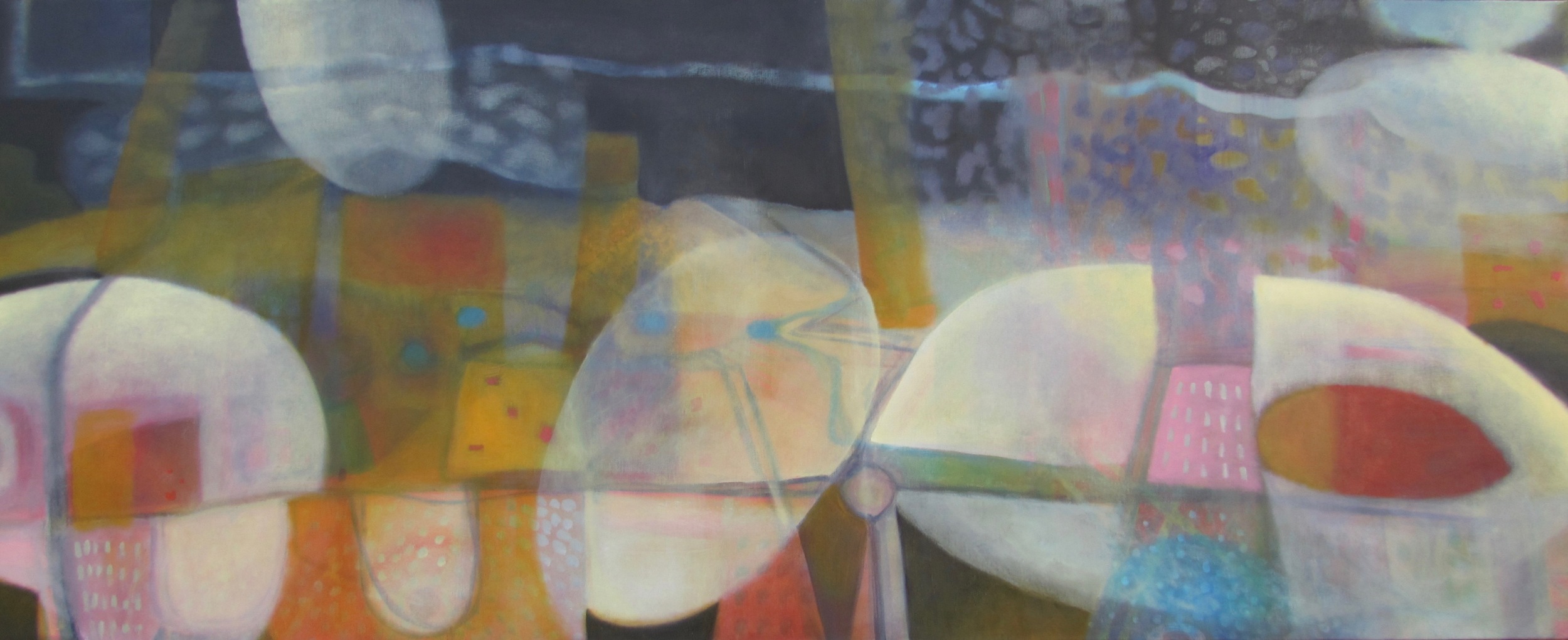 Summit 16-1, oil on canvas, 153X 61 cm 2016, SOLD
'Sun Shower over Mount Barker', oil, collage on canvas, 76 x76 cm
Callington to Mt Lofty, oil, 2011, Jan Brown
Wilunga Hills valley, acrylic, 2013, Jan Brown
'Mt Lofty', acrylic on canvas, 2013, Jan Brown, SOLD
Korcula Bay, oil, 2009, Jan Brown
Croatian village, oil, 2009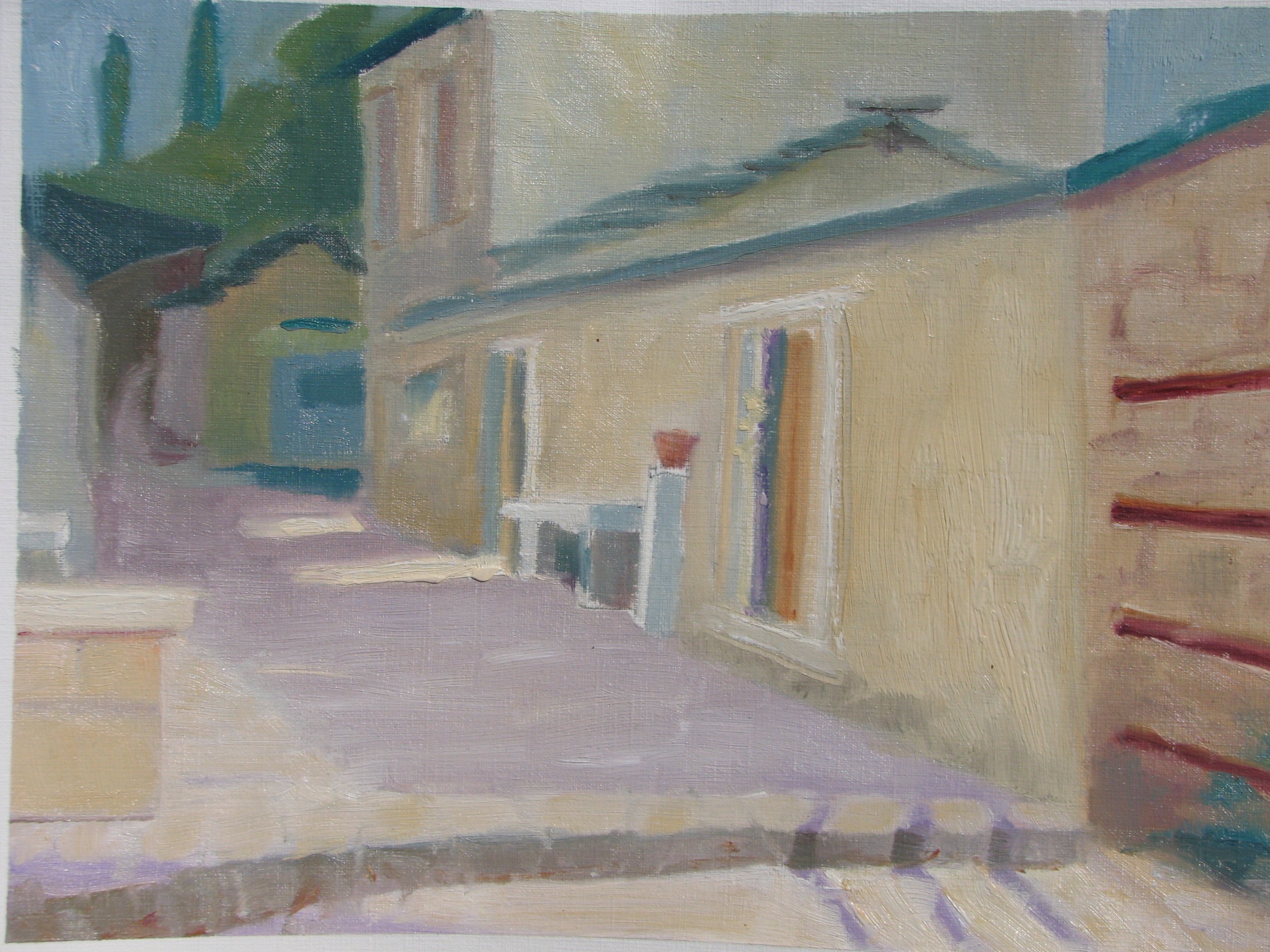 Croatian street, oil, 2009, Jan Brown
French Hilltop village, acrylic, 2013, Jan Brown
'Connected', oil, 2009, Jan Brown
Waikerie Cliffs, acrylic, 2013, Jan Brown, Sold
Frosty morning, acrylic, 2012, Jan Brown
French square, acrylic, 20013, Jan Brown
Supermarket trolley, oil, Jan Brown
Mount Barker Summit
Precious Lands, oil on canvas, 2018, SOLD
Untitled, oil on canvas, 90 x 122 cm, 2017
'The Point', oil on canvas, 90 X40cm, 2016 Jan Brown
'Lake Storm 1' 2015, oil on canvas, 153 X61 cm
'Lake Storm 1' is based on the Lower Lakes and the Murray Mouth in South Australia. It has a mythical presence yet references landscape and place known to the artist.
Callington to Mt Lofty, oil, 2011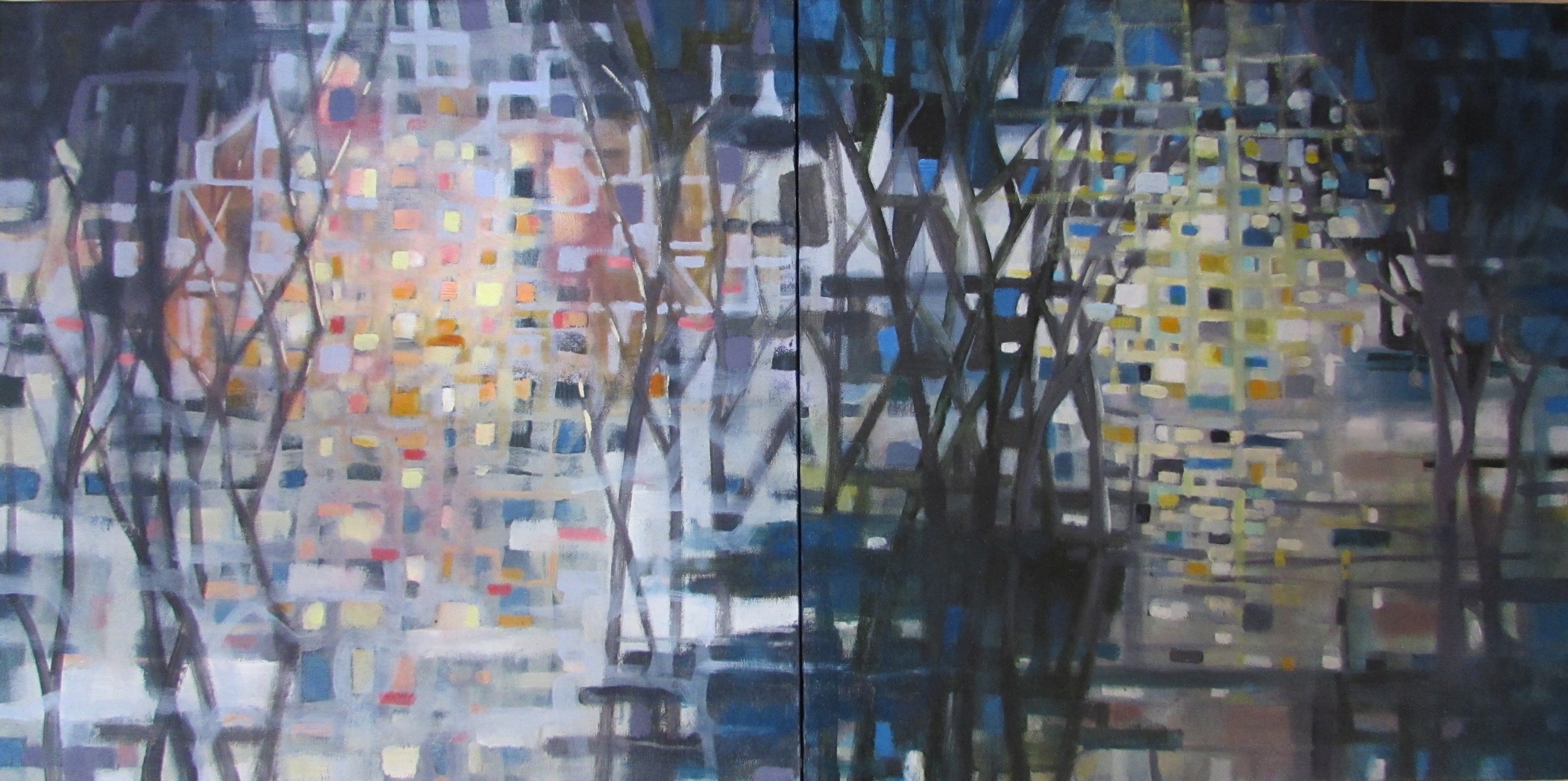 'Easter Twilight', 2015, diptych, oil on canvas, 100cm x 50cm
Summit Ghosts, oil on canvas, Sold
"Summit Ghosts" is about the ongoing development of the land around the Summit near Mount Barker.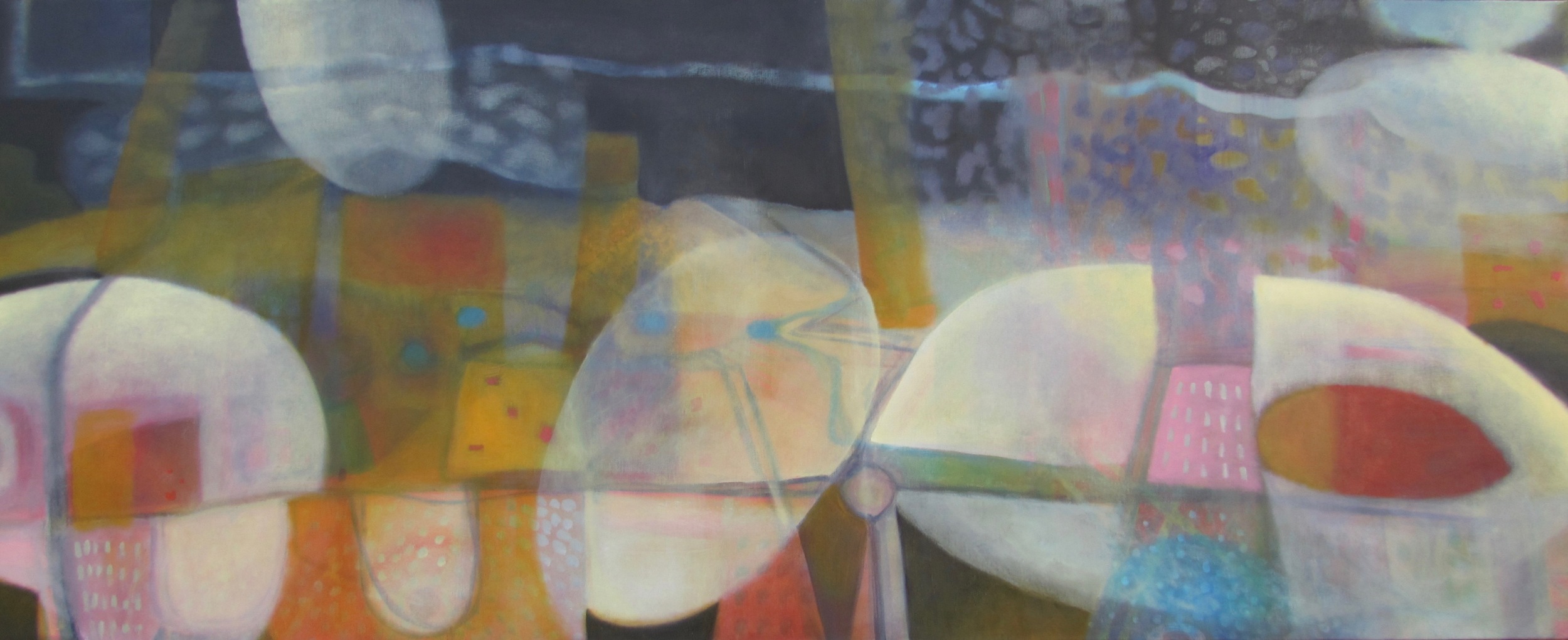 Summit 16-1, oil on canvas, 153X 61 cm 2016, SOLD
'Sun Shower over Mount Barker', oil, collage on canvas, 76 x76 cm
1
2
3
4
5
6
7
8
9
10
11
12
13
14
15
16
17
18
19
20
21
22
·
·
·
·
·
·
·
·
·
·
·
·
·
·
·
·
·
·
·
·
·
·